MEETINGS
AGENDAS  &  MINUTES
City Council and City Board Agendas and approved minutes are made available to the public on this page. IPRA requests will be needed for copies of the packets for the meetings.
This section may also contain Special Meeting Notices.
City Council Agendas, Action Agendas, and Supplement Information are stored in PDF format and require a PDF reader to view. To obtain a free reader please visit the Adobe Website.
For a list of all 2021 regularly schedules meetings: Annual Meeting Notice 2021
PLANNING & ZONING COMMISSION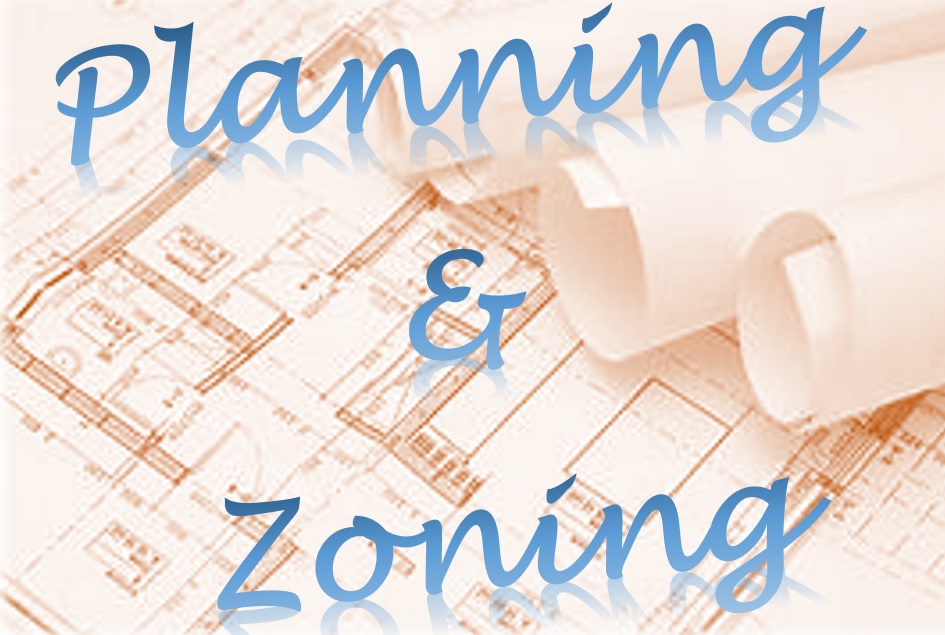 For previous minutes or agendas, please contact the City Clerk,

cityclerk@cityofeb.com

, (575) 744-4892.