Area Websites and Helpful Links
we hope you find these useful!
Area Websites and Helpful Links
We are pleased to offer you a list of local area websites to assist you in your visit to Elephant Butte. Or, if you are already an Elephant Butte resident, bookmark this page for use when you need a list of websites that have local information & resources.*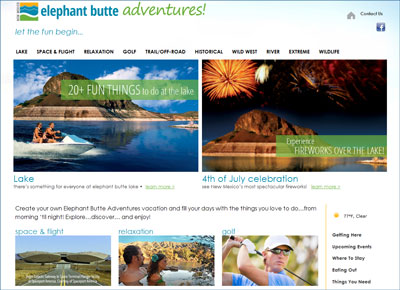 Visit this website detailing the best adventures in Elephant Butte – New Mexico's favorite travel destination.
Website for Elephant Butte Lake State Park. New Mexico State Parks Division has up to date info including fee schedules and more.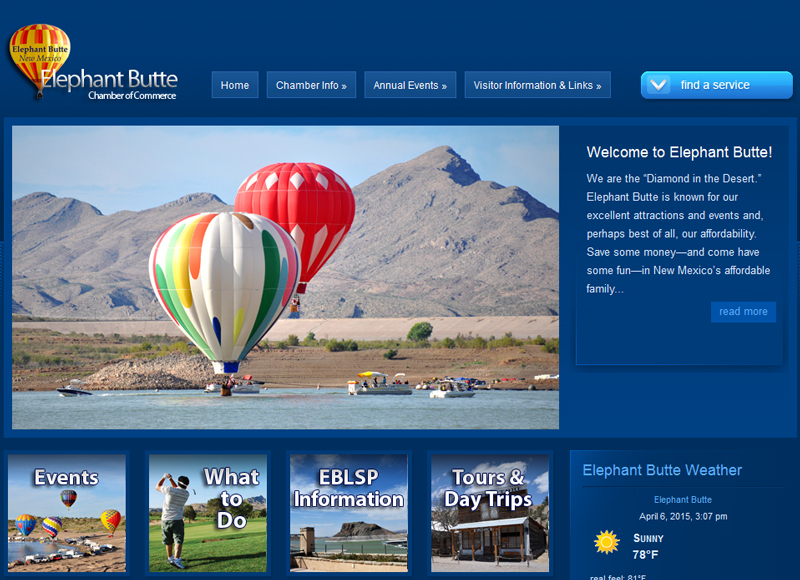 Website for Elephant Butte Chamber of Commerce member business information. Site also includes a wealth of visitor information and resources.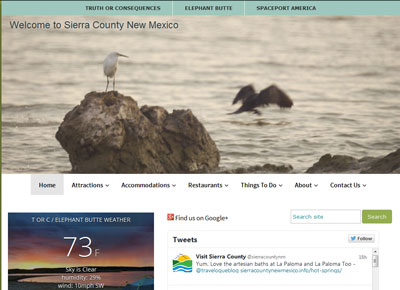 Website for visitors to Sierra County includes visitor and area business information.
The Division is responsible for issuing residential and commercial building permits and conducts field inspections for general building, electrical, mechanical, and LP Gas code compliance and safety standards.
Sierra Vista Hospital is a community-operated, 15 bed Critical Access Hospital that provides Medical, Surgical, Ancillary and Emergency services.
Whether you're nearing retirement age, have a significant disability or are struggling to meet your basic needs, you may be entitled to Social Security. This federal program includes several different components that can provide valuable financial assistance regardless of your age. Here's what you need to know about eligibility and how to claim your benefits.
New Mexico Environment Department Web Site. Their goal is to provide the highest quality of life throughout the Great State of New Mexico by promoting a safe, clean, and productive environment
Event calendar for Elephant Butte, Truth or Consequences, Hillsboro, Kingston, Chloride, Williamsburg and all of Sierra County New Mexico
Our senior housing guide will provide your community with more information about your options in today's senior housing market, along with the information you need to make an educated decision about the right senior living option for your loved one.