Land Use
Private Property & Planning
Lindsey Cobleigh
Land Use Administrator
Contact the Land Use Administrator
The City of Elephant Butte Land Use Department administers almost all private property rules and regulations as established by the land use code and the zoning code.
Most types of construction will require a zoning permit from the City. The City does not have a building permit or inspection department, and thus the State of New Mexico issues all construction permits. The State typically requires a zoning permit from the City in order to issue a building permit. Standard application materials include site plans and construction plans, just as you would submit for a building permit. With these plans we are able to see if the use or the building is allowed in that zone, if the building meets height requirements, see if it encroaches into any easements or setbacks, and will evaluate all other requirements or restrictions within that zoning designation. PLEASE – BEFORE YOU BUILD A NEW DECK, ADD ON TO YOUR HOME, BUILD A FENCE, COVER YOUR DECK, ETC. – CONTACT THE CITY LAND USE OFFICE. Failure to obtain permits could result in fines, and the potential removal of what you just built!
Please call and set up an appointment with our Land Use and Code department for any permit needs.
In addition, we recommend that you contact the Las Cruces Construction Industries Division (CID) to find out what they will require to issue a building permit, as their requirements will guide our requirements.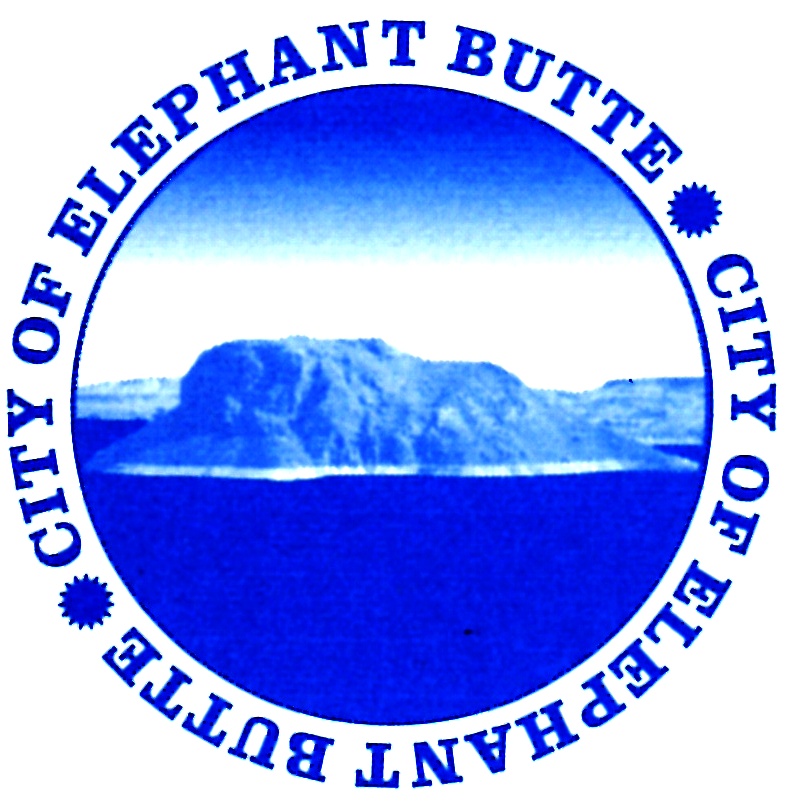 OFFICE HOURS
8:00 AM – 5:00 PM
Closed from 12:00 PM – 1:00 PM
Monday – Friday
103 Water Ave.,
Elephant Butte, NM 87935
575-744-4892 ext 109