City Clerk
Providing Accurate Information and Services in a Professional Manner
Lindsey Cobleigh
City Clerk
The City Clerk's office  is responsible for: 
Meeting Administration
Insuring Meetings of the Public Body are conducted in accordance with the Open Meetings Act
Insuring a quorum is recorded as being present
Insuring resolutions and ordinances are properly introduced, given the required number of readings, and are duly signed
Insuring Legal ads are printed when required
Insuring Public hearings are properly Noticed
Administering Oaths of Office
Administration & oversight of Business registrations
Administration of Municipal Liquor Licenses
Oversight of Utility Billing & customer accounts
Collection and administration of Lodgers Tax
Records retention
The City Clerk certifies minutes and all votes of the City Council as well as the records of appointments, removals, and resignations.
Notary Public services are available at no charge through the Clerk's Office at 103 Water Street.
Anyone wishing to make a presentation to Council at a regular meeting should submit materials and request to be included on the agenda to the Office of the City Clerk by noon 1 week prior to the meeting.  The Mayor has final approval of all agenda items.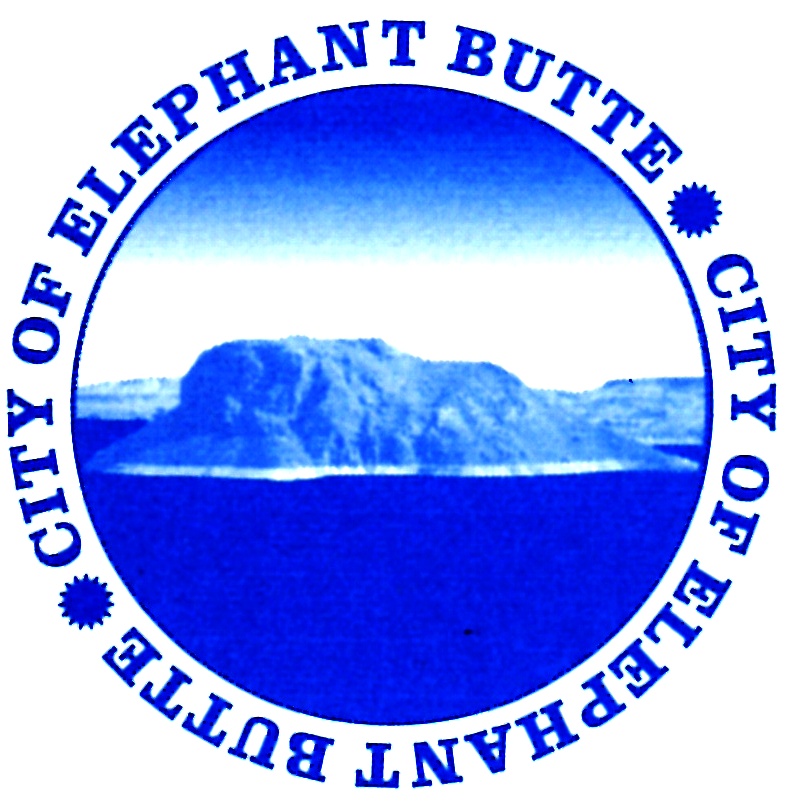 OFFICE HOURS
8:00 AM – 5:00 PM
Closed from 12:00 PM – 1:00 PM
Monday – Friday
103 Water Ave.,
Elephant Butte, NM 87935
575-744-4892 ext. 100